Flat Rate Shipping In Effect
$18 for orders less than $100, $12 for orders greater than $100
US orders add $10
| | |
| --- | --- |
| US Orders use this Paypal button to add shipping | |
---
Use the google search bar to search the site. The first few links will be ads, The Hitching Ring search will follow those.
---
Welcome to The Hitching Ring Tack Shop! 

Online  Shopping Experience
---
Shop in the comfort of your own home!
The Hitching Ring  tack shop has a wide selection of equestrian clothing, equine products, blankets and supplements available. Please browse through the site to discover what we have to offer.
If you don't see what you want, just ask. We may be able to track it down.  Check back often as we frequently add to our product line.
As veterinarians, owners, and animal lovers, we believe in providing quality name  brand, non-prescription equine veterinary supplies at competitive prices.
Each product has a description provided by the company.
Trustworthy, relevant information about horse products or procedures are provided where appropriate. 

I also  post links relative to horse ownership on our Facebook site.
We are an Atlantic Canadian company located in Miramichi, New Brunswick.  All prices are in Canadian dollars. To convert prices to another currency see the Information page
---
Direct Links to our online Tack Shop's
Popular Pages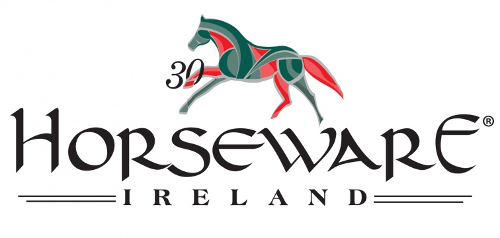 ---
The Waterview Animal Hospital in Miramichi, New Brunswick Canada!
---
We can also get in all of the Equifit line including custom colors and monograms.

Custom blankets are now available from Blue Ribbon Blankets
Don't see what you are looking for in The Hitching Ring's online tack shop? These  are links to some of the companies whose products we can get. Go shopping; browse the products and let us know what you want and we can get it in for you!!
The Horseware catalogues are PDF documents
which will download to your computer
Horseware apparel is not currently on my website, but I place orders with them regularly, so if you want something let me know and I can get you a price!!
---
| | |
| --- | --- |
| | Look for this symbol next to products that I have tried and really like! |
---
It is strongly recommended that all horse owners maintain a good working relationship with their equine veterinarian, and that all horse vet supplies be used under the advise of a veterinarian.
---
---
Like us on Facebook to stay up to date on new products and sales!

---
Share pictures of you and your horse using your new stuff!!
@thehitchingring
---
The Hitching Ring
---